Seriously stunning in almost every way. Read our Focal Bathys Review.

BLUETOOTH HEADPHONES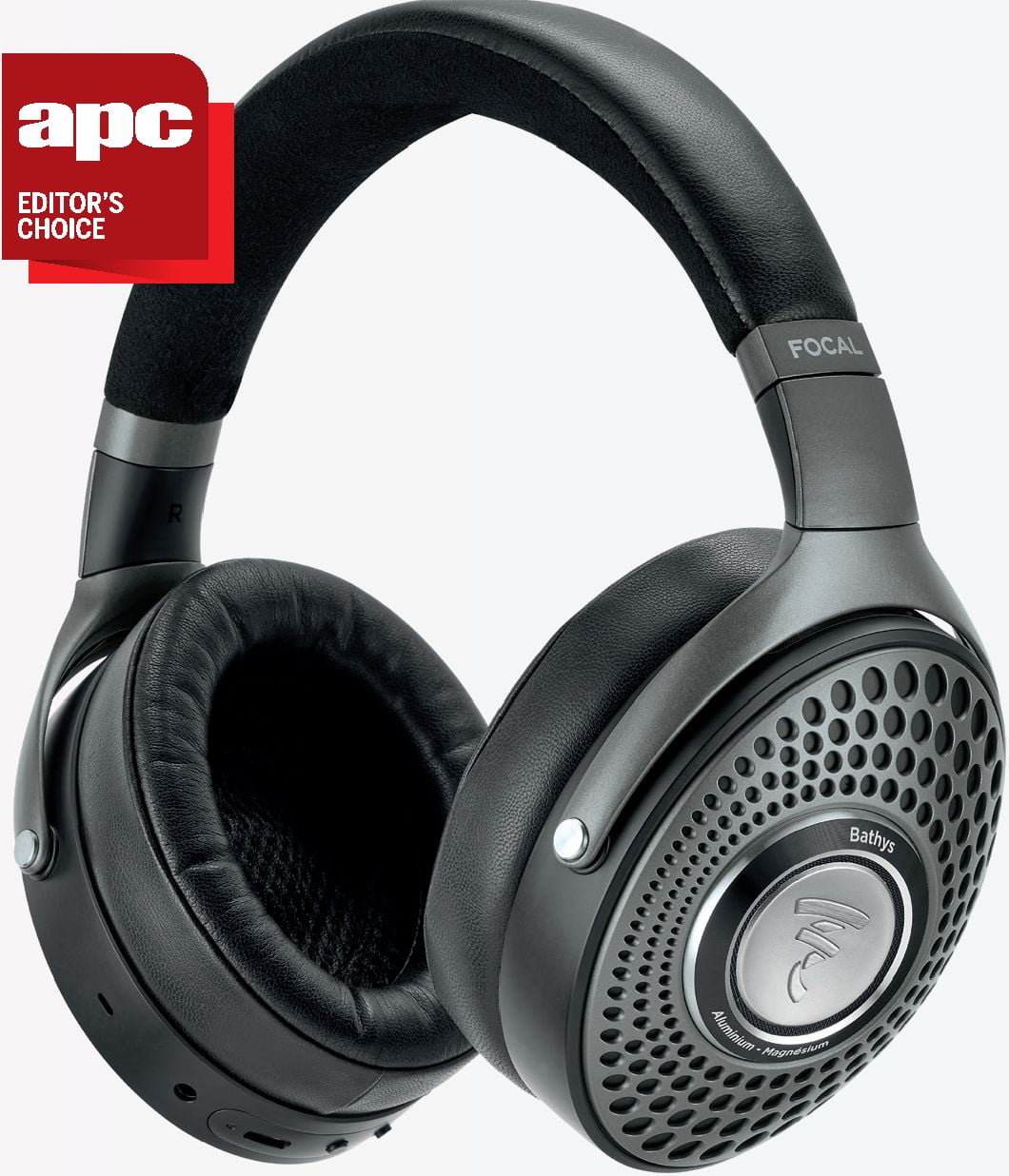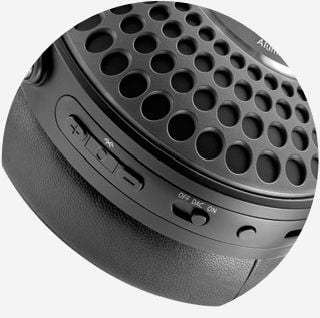 "Put them on and you feel beautiful, buoyed up by their detail, insight and clarity, but deploy ANC (you get 'silent', 'soft' and 'transparent' options) and you might find you want a little more – which you can't tweak."
Truly audiophile-level Bluetooth cans are a market segment largely ignored until now. French company Focal has long had an strong range of extremely high quality wired headphones, and now it's just owned the scene with this rather incredible listening delight.
Sonically, the Focal Bathys are more than worthy of their enviable heritage. And aside from the quality wireless listen, chuck in the USB-C cable in DAC mode and you've got high-res up to 24-bit/192kHz too. Oh, and in case it needs to be stated, they're utterly stunning to look at.
The Focal Bathys are not the French audio specialist's first foray into beautiful cans – indeed, the company makes some of the best over-ear headphones we've ever had the pleasure of wearing. But this is Focal's first foray into wireless headphones and the Bathys are expensive. We understand the reasons behind the asking fee. Those patented aluminium/magnesium 'M'-dome speaker drivers – made in France using technologies from the finest Focal headphones – don't come cheap; neither does the backlit flame emblem in the centre of each ear cup – but they're more expensive than the AirPods Max and the Bowers & Wilkins PX8.
Wireless over-ear headphones, 40mm 'M' dome drivers, 15Hz-22kHz frequency response, Active Noise Cancelling (ANC), Bluetooth 5.1, 3.5mm audio jack, USB-DAC (with up 24-bit/192kHz audio resolution), fast charging compatible, Siri support, up to 30 hours battery life between re charges.
Put them on and you feel beautiful, buoyed up by their detail, insight and clarity, but deploy ANC (you get 'silent', 'soft' and 'transparent' options) and you might find you want a little more – which you can't tweak.
None of our gripes regarding the Bathys pertain to their sound, irrespective of the noise-cancellation profile you select – and although the cheaper Sennheiser Momentum 4 Wireless boast double the battery life at 60 hours versus 30 hours, the Sony WH-1000XM5 also come bearing 30 hours of stamina.
The Bathy's companion Focal and Naim app (you swipe right for Focal or left for Naim, like some sort of audiophile dating app) is also likeable and has every necessary feature to aid your listening pleasure, including a five-band EQ tab with helpful presets.
Perhaps confusingly, our issues refer to the build – odd since we've just said how beautiful they are, but stay with us. The on-ear physical buttons feel a bit flimsy and prototype-esque, and we do find them hit-and-miss during use. Also, the headband occasionally clicks during wear which impacts the sound.
Again, for this kind of sonic prowess, we're prepared to forgive most things – for us, sound is paramount. But the big selling point here is wireless listening, so we do need to point out these minor shortfalls in what is still a glorious-sounding set of over-ears. The Focal Bathys are available now for $. This makes them more expensive than all of the class-leaders in this space, including the Bowers & Wilkins PX8 ($), Sennheiser's Momentum 4 Wireless ($) and the class-leading Sony WH-1000XM5 ($). And let's not forget that the aforementioned Sennheiser over-ears boast double the stamina of the Focal Bathys (and the XM5, and the Bowers & Wilkins PX8) the pricing feels bordering on arrogance… But it isn't – because the sound quality here is exceptional.
Focal's debut wireless over-ear headphones are a veritable sonic delight.
Ben Mansill & Becky Scarrott
Verdict
Editor choice
Focal Bathys Review
Best Focal Bathys prices ?
MORE DEALS