Martin Pipe takes to the clouds with Dan Clark's flagship stealth headphones. Read our DAN CLARK AUDIO STEALTH Review.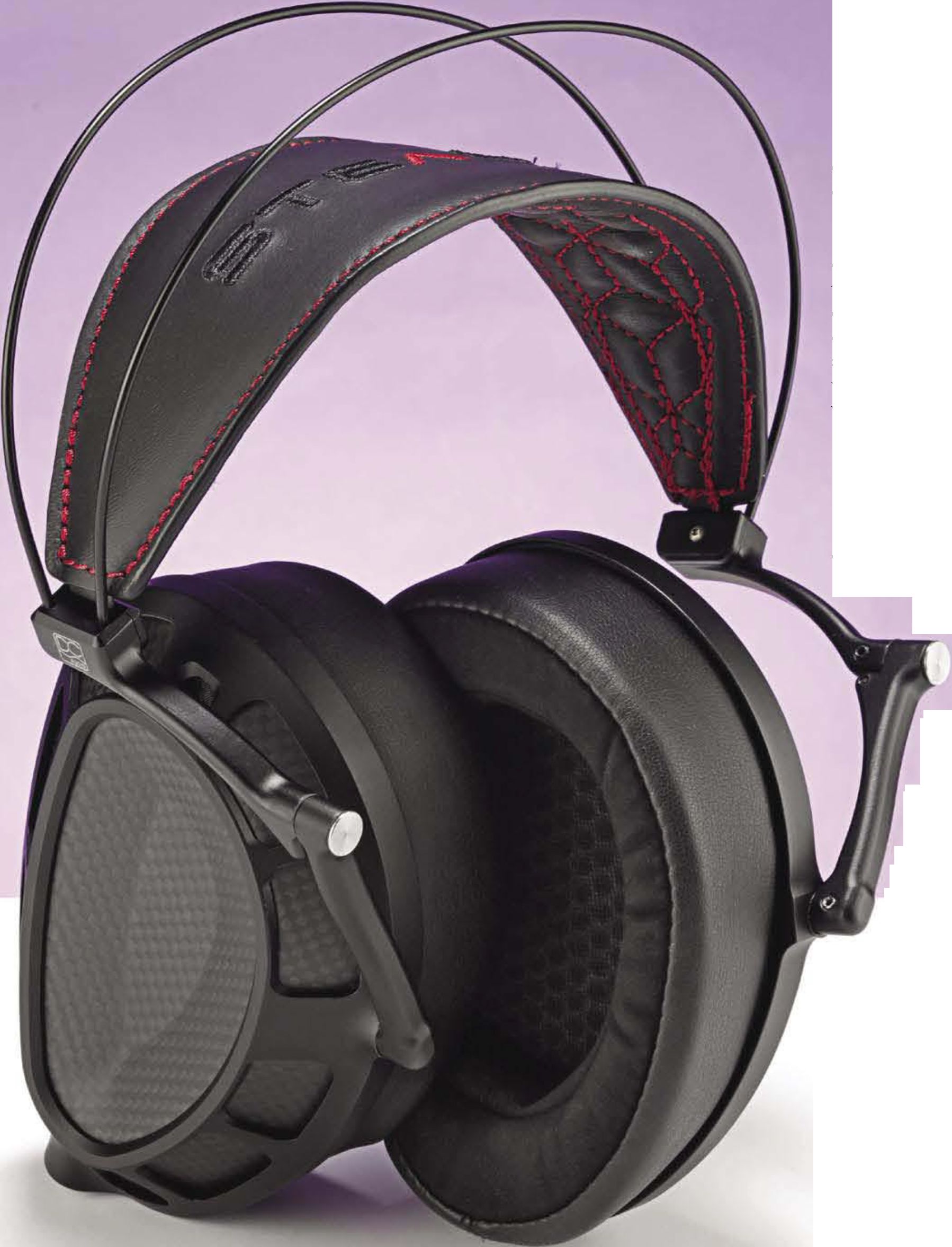 Dan Clark headphones swap traditional moving-coil technology in favour of planar-magnetic (PM) and electrostatic transducers. The earcups used in several models – including the flagship Stealth here – are not only visually- distinctive but, in Dan Clark's words, comfortably "ear-hugging" too.
When designing the Stealth, Dan Clark's objective was a top-class pair of closed-back headphones with a presen­tation more akin to that of open-back designs.The latter tend to sound clearer and more natural but allow in ambient noise. Such leakage is two-way, wearers sharing their musical tastes with others.
A key part is the 'Acoustic Metamaterial Tuning System' that sits between transducer and ear. Into its complex AMTS structure, DCA designed "waveguides, diffusion control, quarter-wave, and Helmholtz resonators". 3D printing, a technique familiar to DCA, appears to have been used in its manufacture.
AMTS, DCA claims, helps the Stealth to achieve "refreshingly smooth, accurate, and detailed delivery across all genres".AIso important here are the planar-magnetic transducers.They use the firm's patented 'v-Planar' technology to reduce distortion, an incredible 0.03% or less is claimed for Stealth.The PMs improve low-frequency performance and achieve levels of detail normally- associated with "top-of-the-line electrostatics".
According to DCA, the Stealth's transducers are matched within 0.25dB. DCA gives no figures for impedance, but UK importer Electromod told us "they're around 23 Ohms".
I'm sure some esports winners can afford to indulge themselves with the Stealth, but it's aimed fairly and squarely at audiophiles.The headband has a gentle elastic suspension, enabling it to fit the wearer's head without the need for adjustment. Joining together the folding gimbals are a pair of headband wires, which are made from a tough nickel/titanium alloy.
It all looks rather insubstantial, certainly compared to some rival headphone esoterica.Thanks to DCA's design and choice of materials, though, the Stealth is tough enough to withstand the rigours of everyday use.
Hirose locking four-pin connectors are on the base of each cup. Our review sample was supplied with balanced cabling, terminated in a 4-pin XLR plug. However, alternatives are offered; a 2.5mm balanced plug is, for example, available as an digital audio player alternative, allowing Stealth to be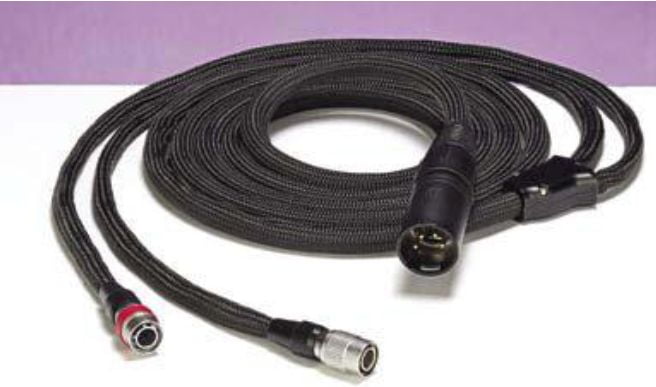 used on the move. It folds down neatly into a surprisingly-compact carrying case that forms part of the package.
USE AND SOUND QUALITY
At 415g Stealth isn't light, but similar to competing models. However, they are among the ear- friendliest headphones I've ever worn, listening for several hours at a time without sweat or other discomfort. However, the headband wires ring alarmingly when tapped.
The Stealth was partnered with the Ragnarok 2 integrated amp from fellow Americans Schiit, as it has excellent headphone facilities – including an XLR balanced output needed to drive my review sample. A range of different sources and DACs provided the music.
One of the first things I noted is that the Stealth is insensitive. I switched Ragnarok 2 to its highest gain setting. In contrast my Focal Utopias, were happy with the first. But magnetic-planar phones are known for low sensitivity.
The Stealth is probably one of the most neutral transducers I've ever heard. No colouration, even with vocals, and all instruments were given equal prominence within the mix. Such tonal balance is quite an achievement
On occasions Stealth surpassed even the excellent Utopia.Take for example All I Need, from Air's Moon Safari.The guitars, played by Patrick Woodcock and Nicolas Godin, I heard with nothing less than total clarity. Likewise, singer Beth Hirsch might as well have been in the room with me. Every note of JB Dunkel's piano contribution to the following track, Kelly Watch The Stars, was distinct – and while Nicolas Godin's Minimoog bassline was given due depth, the audible result was in no way overblown or stodgy. Similarly, Alison Goldfrapp's intimate close-miked vocals in Ooh La La wrapped seductively around my ears.
With Britten's War Requiem (LSO/Noseda, 2012) I was treated to an expansive and believable soundstage with pin-point focus. Percussive bursts like drum rolls snapped to my attention, brass fanfares trilled with exquisite detail. With the music of Talking Heads, the energetic polyrhythms of Born Under Punches, from Remain in Light, were fast, dear and clean.
Also great fun was some BBC binaural material from the 'In My Head' series. Whether it's a heavy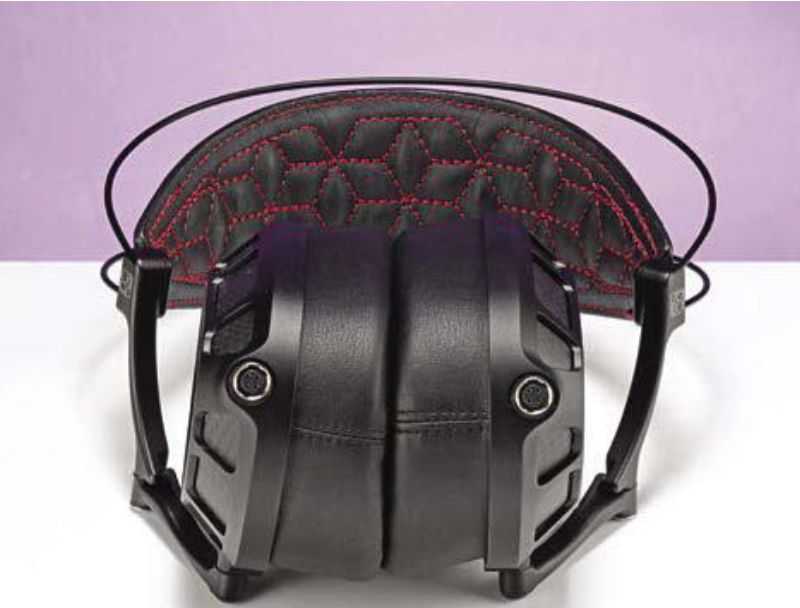 metal loving Bosnian defusing bombs, circus antics, a Fern Britton- chasing paparazzo or York Hill boxing, I was taken into the action by the Stealth's stereo imaging prowess and ability to keep out external sonic distractions.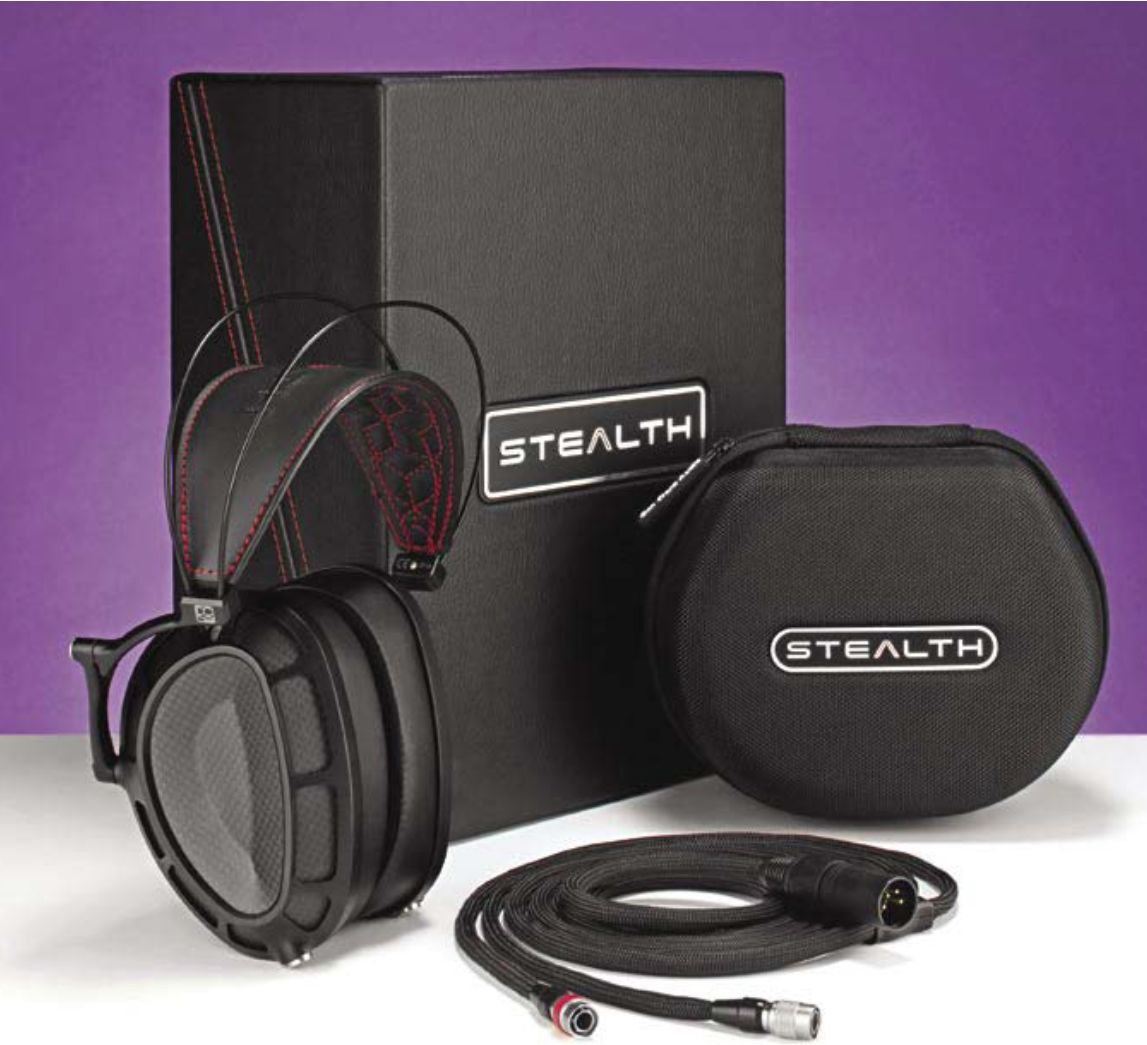 CONCLUSION
The Stealth is quite an achievement, having a balanced and detailed sound that doesn't come at the expense of comfort.Talking of expense..It's a pity that they cost so much. But if you can spend the sort of money that would buy a good hi-fi system on a pair of cans, the Stealth should be on your shortlist, alongside more established contenders like the Focal Utopia and Meze Empyrean.
VERDICT
DAN CLARK AUDIO STEALTH REVIEW
About as affordable to most of us as its military namesake, the DCA Stealth will nevertheless reward a fortunate few with astonishing performance
PROS
Long-term comfort Tonally neutral
Fast and detailed, and naturally so
CONS
Rather inefficient
Very expensive, especially in the UK
Best DAN CLARK AUDIO STEALTH prices ?
MORE DEALS